Building Maintenance & Best Cleaning Services Ever!
let's Work Together
Reliable & Fully Insured Maintenance Services
We are  the  leading Building Maintenance
company in Dubai.We specialized in all kind of Electrical, Mechanical,
Plumbing, waterproofing, Masonry, Painting and Carpentry works .Beyond this we provide 
top quality Security & House keeping services.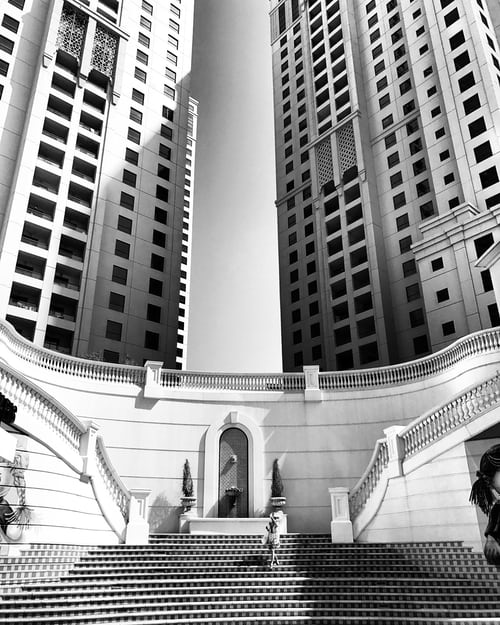 Customer Satisfaction is our Mission.
Our future depends on you being a satisfied customer today. We want to serve you as we serve so many others.
Best Quality is Our Commitment

For us this is not simply an overused slogan. We take it to mean
extreme care in the planning and production of avant-garde systems,
while rigorously following procedures that conform to Total Quality
regulations, to which every member of our company staff adheres.
Also we assure you the best Building maintenance and cleaning support services in Dubai, Al fahidi.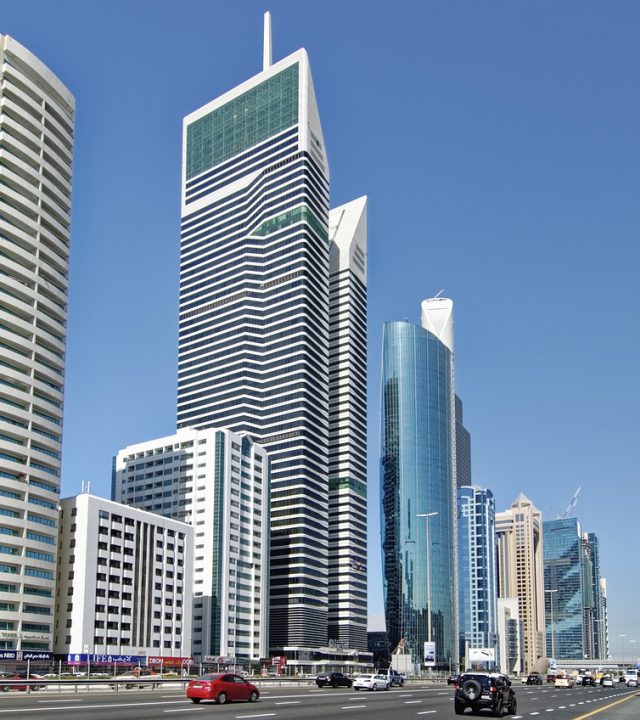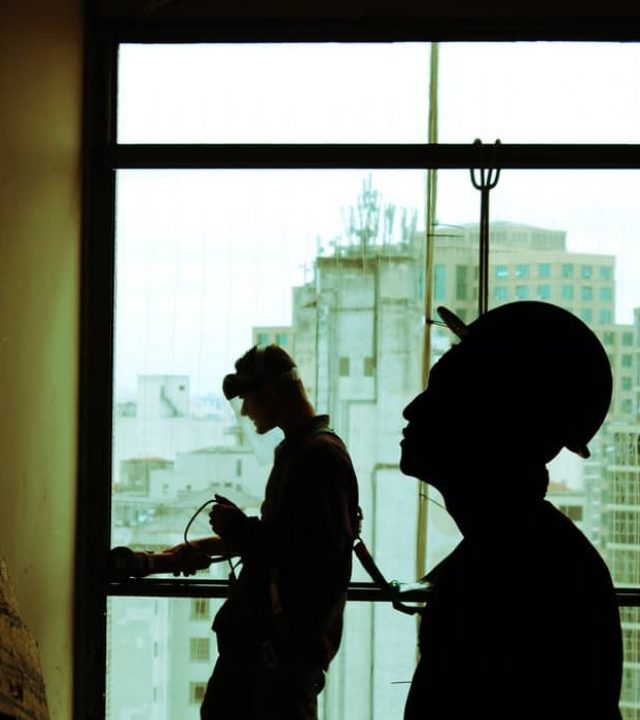 Innovation is our Vision.
Our organization has a team of qualified, professional engineers,
constantly kept up-to-date on current regulations and any new
developments. We only use approved components for our installations.
We also take it to mean being very careful to listen to our clients'
every request or specific need, so as to constantly better our
offering of products and services.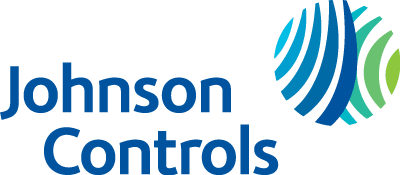 GE Building & offices

AL Bilad Food Staff

Falak Properties

Community Development
Authority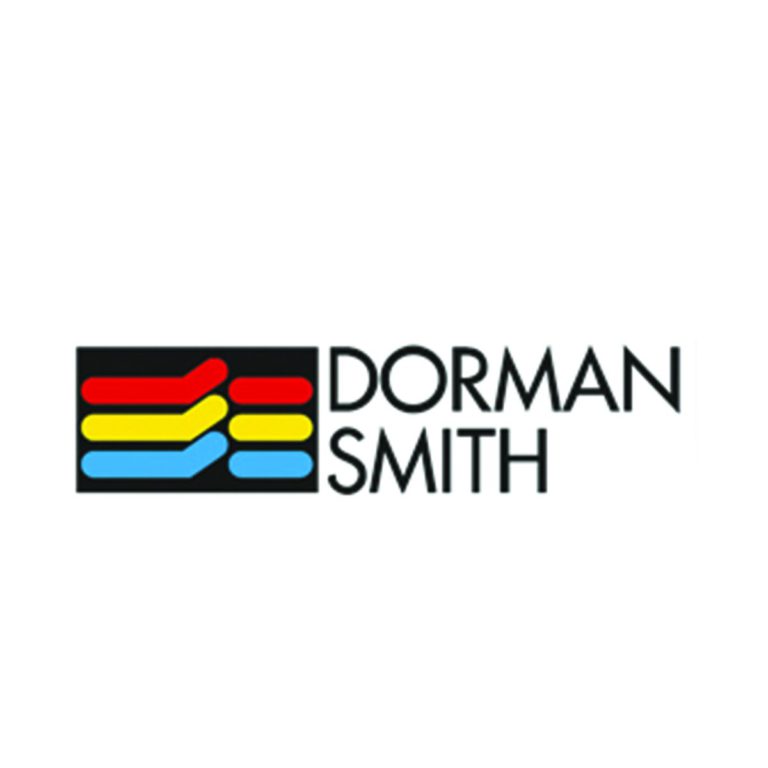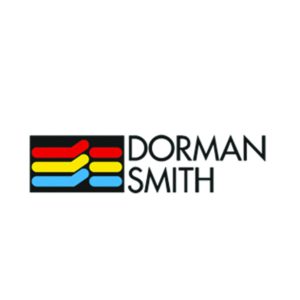 Jumairah Plaza

Al Rifaa Palza

Executive Staff Accommodation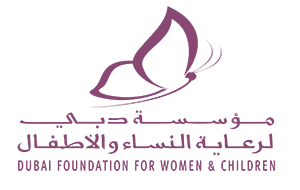 Parklane Real Estate

Falak Holding LLC

Mansoor Place Villas

Abdullah Al Qassemi Villa

Parish Gallery Villa

Emaar Properties