Quality is Our Commitment; Customer Satisfaction is our Mission; Innovation is our Vision.
Schedule Your Requirement & Grab the Best Pricing
Customer Satisfaction & Quality is our Mission
We are the leading Building Maintenance company in Dubai. We specialized in all kind of Electrical, Mechanical, Plumbing, waterproofing, Masonry, Painting and Carpentry works.Also we have quality Security & House keeping services. ACE BUILDING MAINTENANCE L.L.C is a part of well known Falaknaz Group of Companies and it has been established in the year of 1999 and emerged as a one of the leading maintenance companies in Dubai, with the help of its long term relationship with the customers.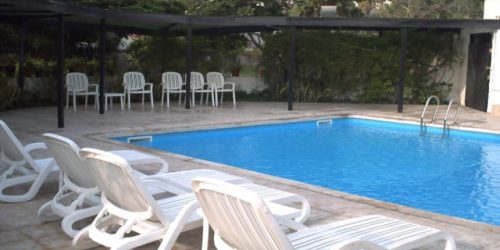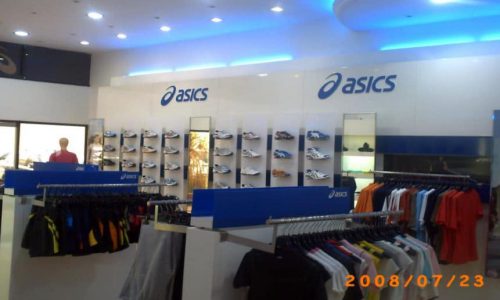 Space to make your
greatest impact.
Our success is based on customer satisfaction. Our future depends on you being a satisfied customer today. We want to serve you as we serve so many others. We owned highly technically qualified and vast experienced service team and efficient professional workers. Our staffs are professionally trained in their respective fields of activity, holding professional
accreditation to compete the new age requirements within UAE. Our intention is always centered on providing more than just supply or installation. We are dedicated to provide professional maintenance, security & cleaning service along with taking care of properties.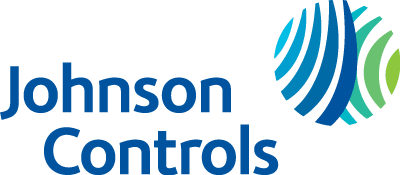 GE Building & offices

AL Bilad Food Staff

Falak Properties

Community Development
Authority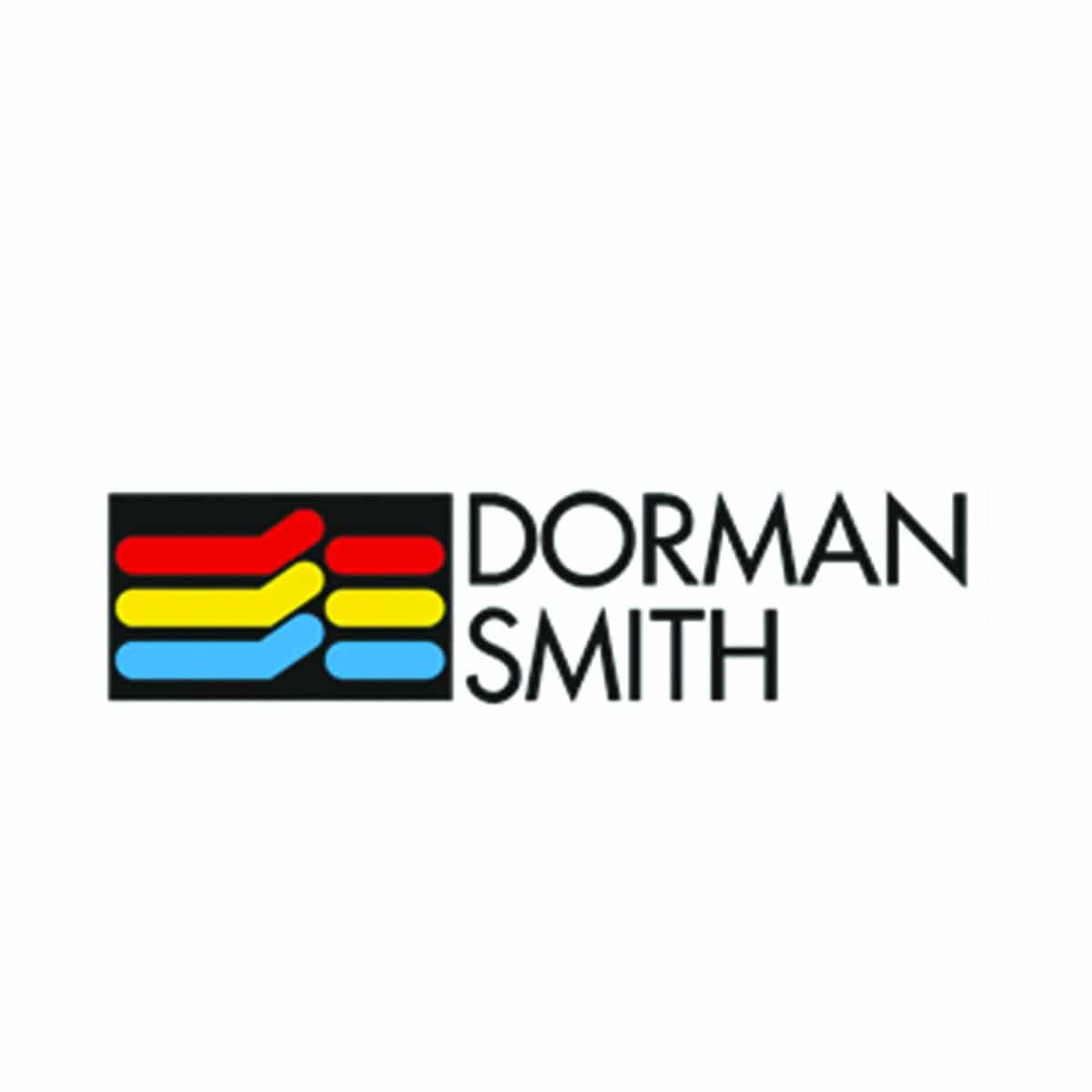 Jumairah Plaza

Al Rifaa Palza

Executive Staff Accommodation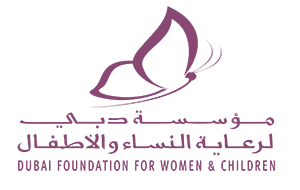 Parklane Real Estate

Falak Holding LLC

Mansoor Place Villas

Abdullah Al Qassemi Villa

Parish Gallery Villa

Emaar Properties