We work on a 7 –day-a-week & 24-hours-a-day around the year
We work on a 7 –day-a-week and 24-hours-a-day around the year. We are
proud of our prompt and supportive response to meet our client's need.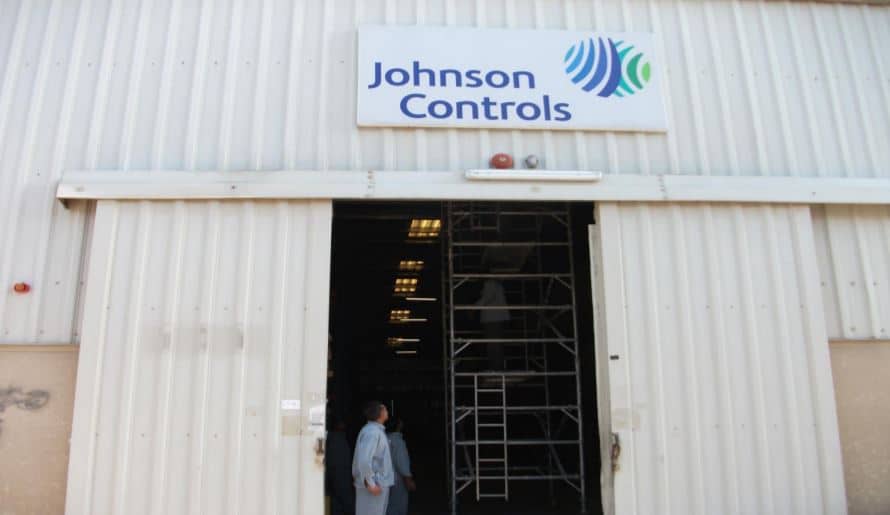 Warehouse & office Maintenance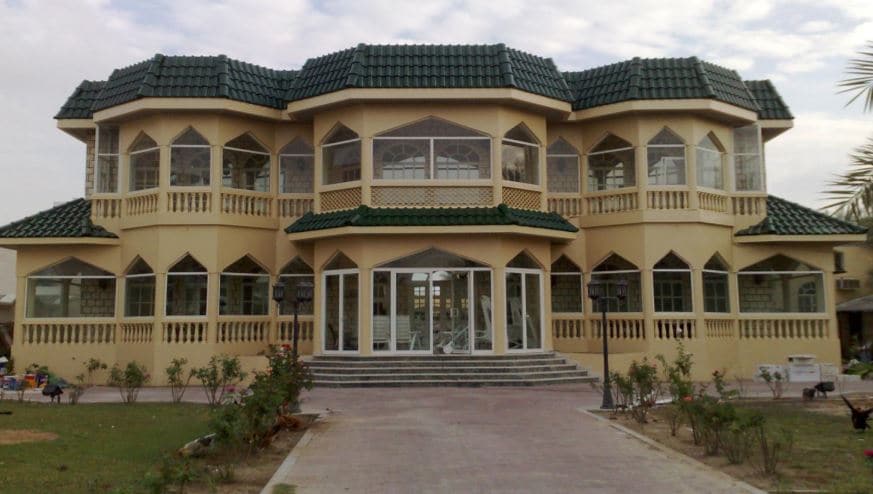 Govt. Properties Maintenance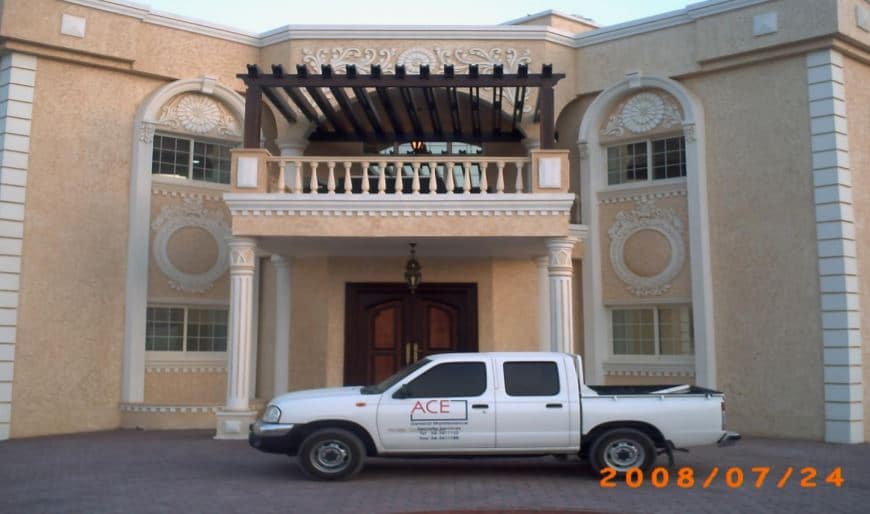 Commercial Properties /Building Maintenance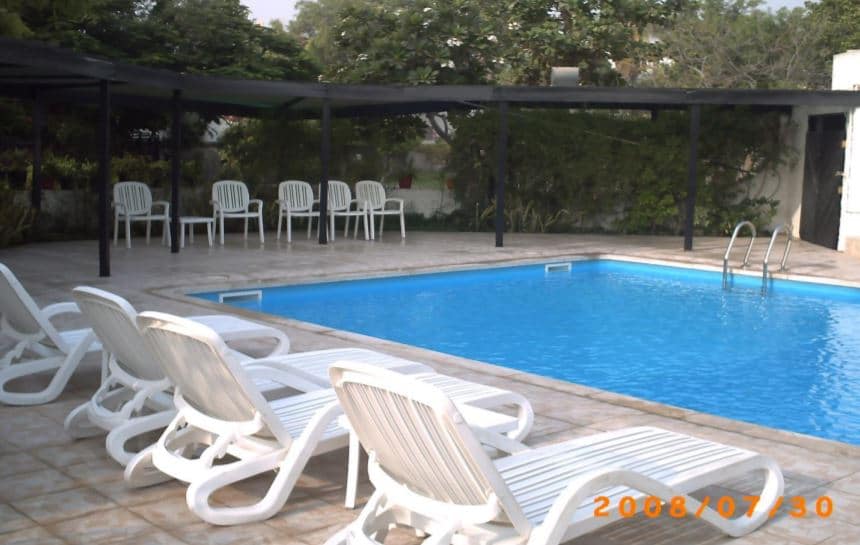 Residential Villas & Building Maintenance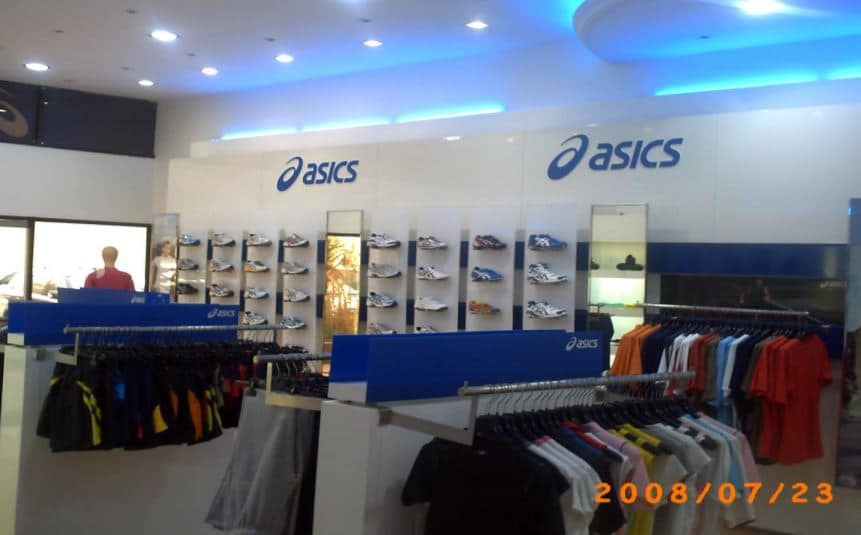 We owned highly technically qualified and vast experienced service team and efficient professional workers. Our staffs are professionally trained in their respective fields of activity, holding professional accreditation to compete the new age requirements within UAE.
Professionalism around the clock Service
Believe in quality before quantity and the complete satisfaction of our prestigious clients/customers. We also take it to mean being very careful to listen to our clients' every request or specific need, so as to constantly better our offering of products and services. We assure you quick and quality service all the time and look forward to offer you a quality service.